The multi-award winning smart cycle helmet that integrates lights, turn signals into one comfortable helmet from LIVALL

Bright LED  lights. LED Indicators.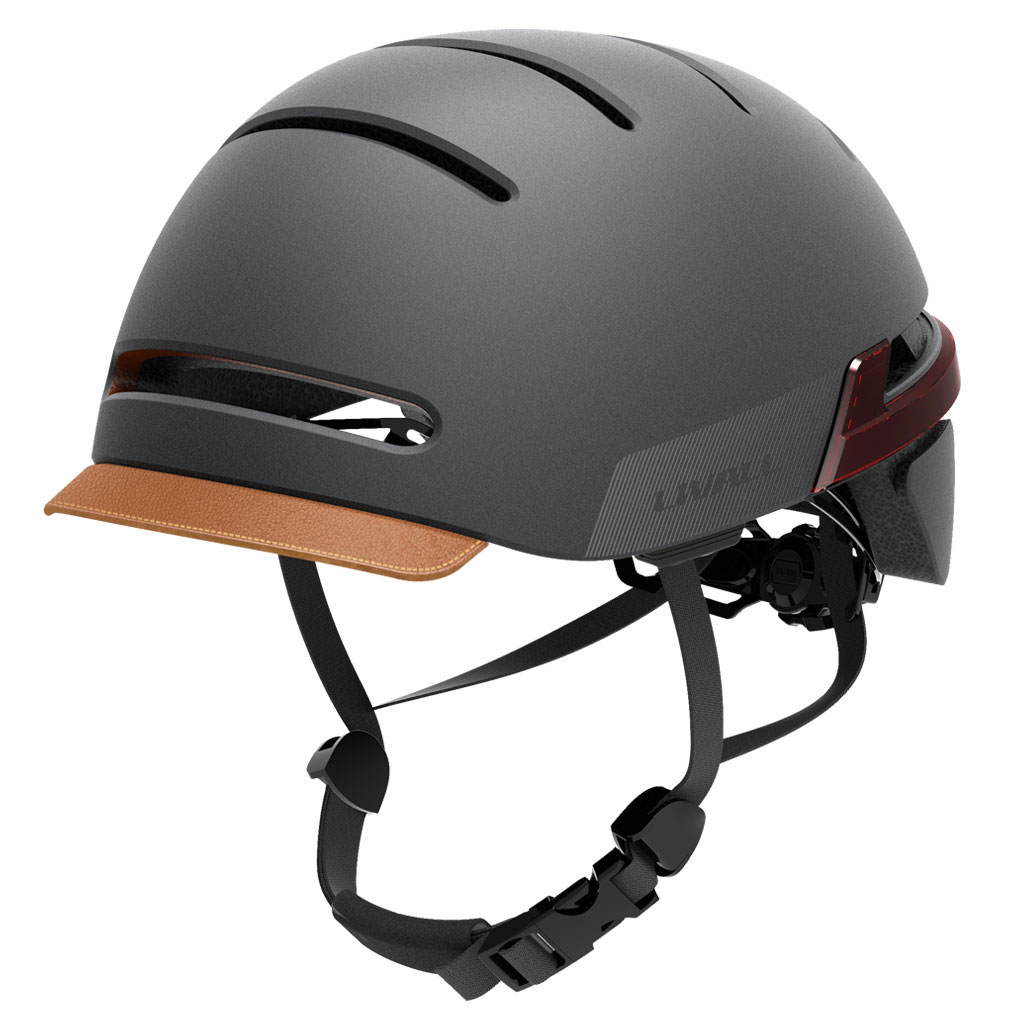 LIVALL BH51M Helmet
FREE SHIPPING WITHIN THE UK.
The LIVALL BH51M is the original smart bike helmet that has won the Eurobike Award (2017), Technical Innovation Award (2017), CES Innovation Award (2017), ISPO Award (2018) and the IF Design Award (2018) – The real innovator in cycling technology.
Features a 270 degree view of the LED indicators to ensure your visibility on the road.
LIVALL has features that may be able to assist in certain emergency situations.
Be aware that LIVALL cannot detect all falls.
Using LIVALL in some circumstances can distract you and may cause a dangerous situation (for example, taking a call while in motion). Observe rules that prohibit or restrict the use of mobile devices.
LIVALL is not intended for use where the failure of the device could lead to death, personal injury, or severe environmental damage.
LIVALL is a product and software for use in addition to, or as a supplement to, your existing and/or required procedures for fall protection/prevention or monitoring. LIVALL is not a replacement for any prevention or monitoring procedures required by regulation or otherwise used by you. In other words, we don't want you to rely on LIVALL and replace any other safety or monitoring procedure/precaution you would normally use if you didn't have LIVALL, because we intend LIVALL only as an "extra" monitoring tool.
Whether it's recreational cycling, urban commuting, mountain biking, skiing or snowboarding, we've got you covered with the AWARD WINNING range of smart helmets from LIVALL. Check out the selection of smart helmets we have to offer below.