GROOVE CADDY
Motorised Golf Club Cleaning Brush
Groove Caddy – Motorised Golf Club Cleaning Brush
To place an order call +44 (0) 844 871 7775 or email us sales@secondchance.co.uk  PRODUCT CODE: GRO/002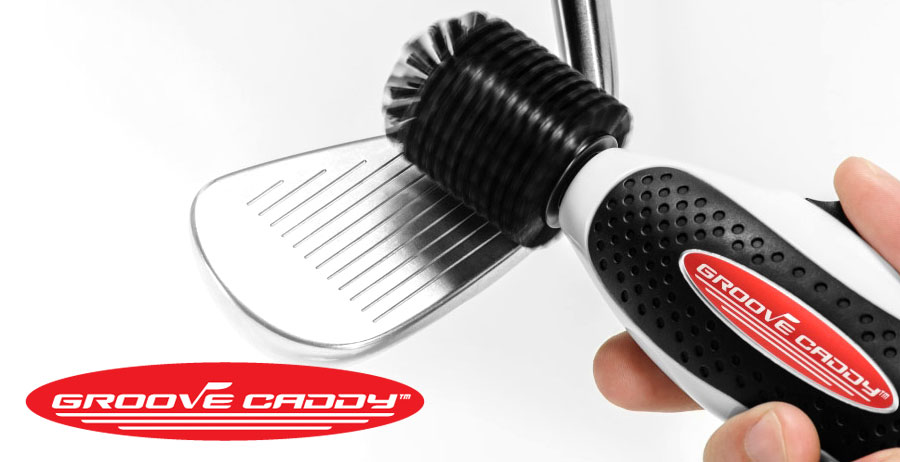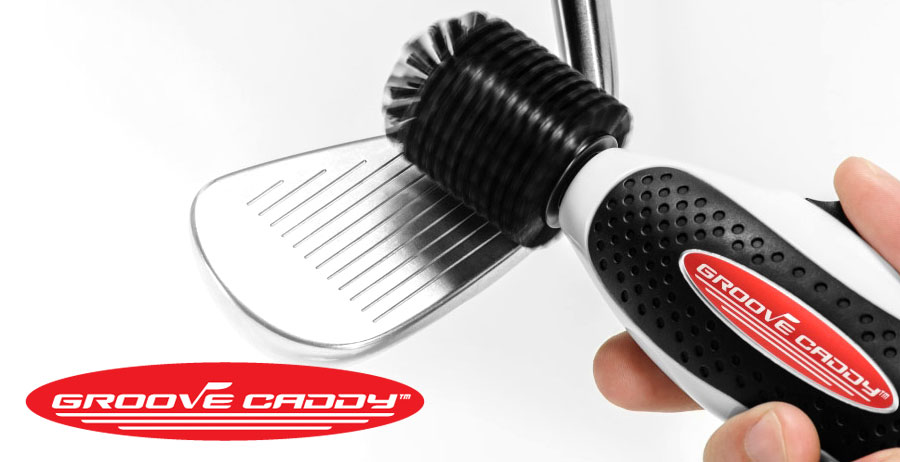 Introducing the all new Groove Caddy Motorised golf club cleaning brush. Groove Caddy is the easiest and fastest way of maintaining your golf clubs.

• Can be used on all types of club – Irons, Hybrids and Woods
• 1350 RPM Motor
• Rechargeable Lithium Ion Battery
• Non-abrasive Nylon Bristles
• LED Battery Indicator
• USB Cable Charger
• Easily Stores in Golf Bag
• Non-slip Rubber Grip
• Spray Bottle for Water or Cleaning Solution
The revolutionary Groove Caddy provides an innovative way for golfers to keep your clubs free from dirt and can help increase your accuracy and distance by keeping your clubs in top condition. The Groove Caddy is a hand-held motorised brush, operated by a rechargeable lithium ion battery and each unit includes an entire kit.


The non-abrasive nylon bristles effortlessly remove dirt and grime from your club and is engineered to polish the grooves of the golf club better and faster than a manual brush or towel and can be used safely on all golf clubs. The grooves in a golf club impact the golf ball and have a direct effect on accuracy, distance and spin, so making sure these are free from dirt with the Groove Caddy will ensure you maximize golf club maintenance and performance.
The Groove Caddy can be used before, during and after a round of golf or practice session and can be easily and safely stored in your golf cart or bag with the included carry bag.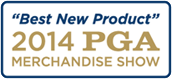 The Groove Caddy was awarded "Best New Product" at the 2014 PGA Merchandise Show
Improve:
✓  Accuracy
✓  Distance
✓  Club Maintenance
Groove Caddy Box Contents:
•

Groove Caddy Golf Club Cleaner
•

2-Portable USB Cable and Wall Charger


•

3-Spray Bottle for Water or Cleaning Solution


•

4-Carrying Pouch